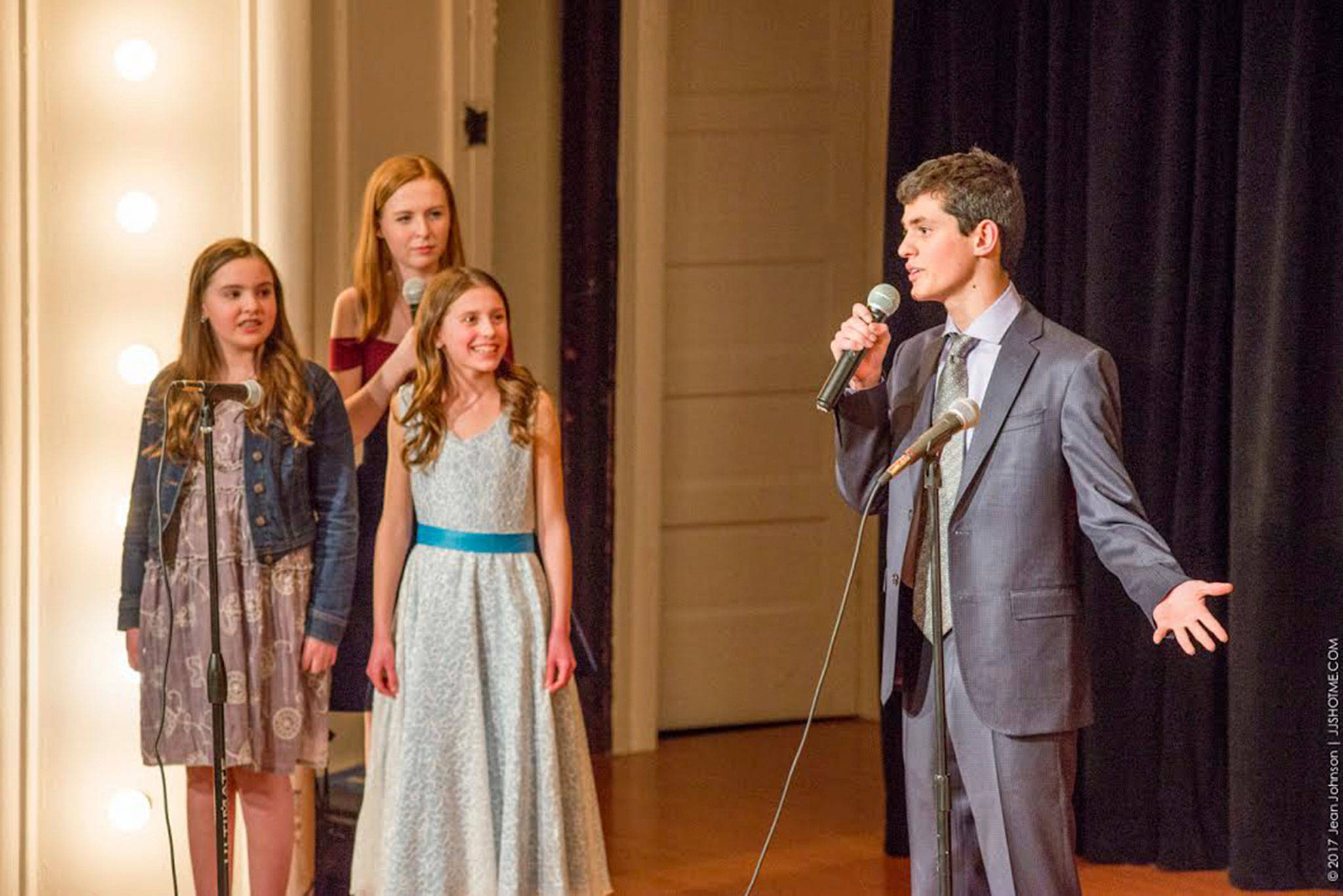 To benefit and serve the residents of Mercer Island by receiving, investing and distributing funds to support community goals and interests in the areas of social welfare; arts and culture; recreation; health and rehabilitation; environment; education; community development; and other charitable needs.
The Mercer Island Community Fund is a community-based public charity founded in 1985 for the purpose of issuing grants to local, non-profit organizations that sponsor programs and projects that benefit the citizens of Mercer Island.
The fund serves as a channel through which Mercer Islanders may support community goals and interests related to the arts, social services, education, health, community development, recreation, and the environment.
A volunteer board of directors offers careful stewardship of the fund that is invested through The Seattle Foundation. All board members are Mercer Island residents with an interest in making our community a better place to live.
50+
thousands of Dollars Contributed
Thanks to our generous donors, the group contributes between $20,000 - $50,000 annually to non-profit organizations on Mercer Island.
30+
Years Serving Mercer Island
Established in 1985, the Mercer Island Community Fund has a long history. A community minded citizen, Lola Deane, in recognition of the 25th Anniversary of Mercer Island wanted to make sure that sustainable funding existed for programs and projects that benefitted the community.
25+
Grant recipients in past years
Past recipients include, but are not limited to: Mercer Island Youth and Family Services, Mercer Island Arts Council, Mercer Island Farmer's Market, Youth Theatre Northwest, Seattle Shakespeare Company Wooden O Theatre, Friends of the Library, Safe Rides, Stroum Jewish Community Center.